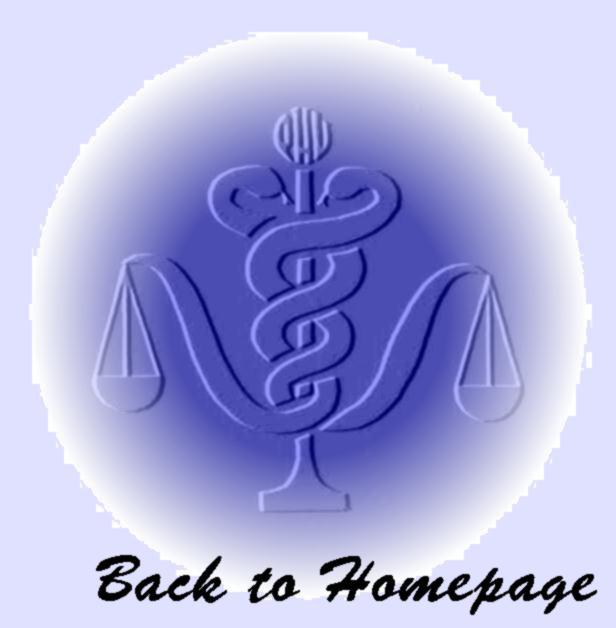 ---
---

Indiana v. Edwards, 554 U.S.208 (2008)
On July 12, 1999 Ahmad Edwards stole a pair of sneakers from an Indiana department store. A security guard chased Edwards. Edwards shot and wounded the store security guard and a passer-by. The State of Indiana charged Edwards with theft, criminal recklessness, battery, and attempted murder. In 2004, an Indiana trial court declared Edwards competent to stand trial but later denied Edwards' request to serve as his own lawyer. The judge said that Edwards, a diagnosed schizophrenic, was not competent to represent himself. Edwards then went to trial with counsel, a jury found him guilty, and he was sentenced to thirty years in prison. Edwards appealed, arguing that the court deprived him of his Sixth Amendment right to represent himself at trial. The Indiana Court of Appeals agreed with Edwards and called for a new trial. The appeals court held that once the trial court had found Edwards competent to stand trial, under United States Supreme Court precedent, the court could not impose a higher competency standard to determine whether he could act as his own lawyer. The Indiana Supreme Court affirmed the appeals court's decision.
The Supreme Court reviewed whether states may impose greater competency standards on defendants who wish to represent themselves than on ordinary defendants.
On June 19, 2008, The Supreme Court held, "The Constitution does not forbid States from insisting upon representation by counsel for those competent enough to stand trial but who suffer from severe mental illness to the point where they are not competent to conduct trial proceedings by themselves."
Prior cases and history of development of a standard for competency to stand trial was reviewed. The Court had recognized these two rights separately for some time. In Dusky v. United States, 362 U.S. 402 (1960), and in Drope v. Missouri, 420 U.S. 162 (1975), the Court established the standard for competency to stand trial—the defendant must have a "rational and factual understanding" of the nature of the proceedings, and must be able to rationally assist his lawyer in defending him. In Faretta v. California, 422 U.S. 806 (1975), the Court held that a criminal defendant cannot be forced to have a lawyer if he does not wish it, but that before the defendant relinquishes his right to counsel the trial judge must ensure that the defendant understands the "dangers and disadvantages" of representing himself. With the decision in Godinez v. Moran, 509 U.S. 389 (1993), the Court held that a defendant may not plead guilty, and thereby waive both his right to counsel and his right to represent himself, without first being found competent to waive the right to counsel. Until Edwards, however, it remained an open question whether a criminal defendant could be simultaneously competent to stand trial and yet not competent to represent himself. The Court answered that question in the affirmative.
---
---
*For forensic psychiatric evaluations referrals only by attorneys, courts, insurance companies and employers. The evaluator retains the right to refuse to become involved in a case for undisclosed reasons. Please do not send any confidential information until professional relationship has been established. This summary merely provides basic framework, and does not intend to cover all the specifics and nuances of the evaluation process and report preparation. I make no claims, promises or guarantees about the completeness or adequacy of the information contained in or linked to this website and its associated sites. Nothing on this site constitutes legal or medical advice. If you require legal advice or service, please contact an attorney.
---
---
E-mail: psychiatricexpert@gmail.com
On-line Resume
COMPLETE RESUME AND REFERENCES AVAILABLE UPON REQUEST
About Forensic Psychiatry Practice
Back to Dr. Voskanian's Home Page
www.forensic-psychiatrist.com