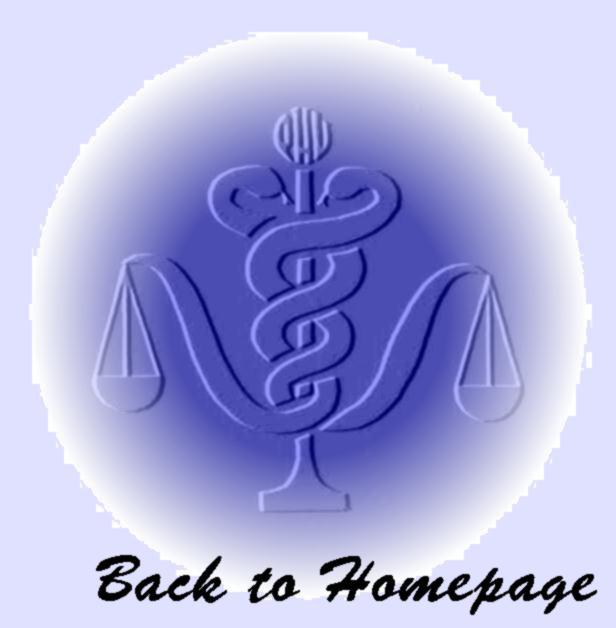 ---
---

INDEPENDENT MEDICAL EXAMINATIONS / IME'S, DISABILITY EVALUATIONS, PSYCHIATRIC DISABILITIES, ...
These evaluations are usually requested by Insurance Companies, but can also be requested by defense attorneys.
*Requests for forensic evaluations for individuals involved in the treatment ( i.e in the capacity of doctor-patient relationship) with the evaluator (presently or in the past) will not be accepted.
The party making the request should expect the report to address the following areas in sufficient detail:
Source of referral

Date and Place of the Evaluation, and time spent for the preparation of the report.

Statement of non-confidentiality.

List of reference materials and of interviews utilized in the preparation of the report.

Detailed background information of the client.

Past psychiatric history

Medical history

Substance abuse history.

Present Mental Status Exam

Description of the functioning of the client prior to becoming disabled

Description of the functioning of the client after becoming disabled

Review and summary of pertinent collateral information (medical and psychiatric records, accounts of acquaintances, co-workers, etc.).

Diagnostic Impression/Severity of Impairment.

Reasoning as to how the diagnostic impression has been reached.

Relationship of present impairment to client's ability to work (in specific occupation and general or related fields).

Client's historical interest in the specific occupation.

Personality, psycho-social, and other factors contributing to disability.

Issue of malingering (feigning signs and symptoms of mental illness).

Summary of previous treatment and an opinion as to whether or not adequate/optimal treatment was received by client.

Prognosis/Need for additional treatment.

The party making the referral is responsible for providing the necessary collateral information for the preparation of the report. Individual insurance companies can request the evaluations to be performed according to specific policy requirements and submit questionnaires with requests for answers to additional questions.
---
*For forensic psychiatric evaluations referrals only by attorneys, courts, insurance companies and employers. The evaluator retains the right to refuse to become involved in a case for undisclosed reasons. Please do not send any confidential information until professional relationship has been established. This summary merely provides basic framework, and does not intend to cover all the specifics and nuances of the evaluation process and report preparation. I make no claims, promises or guarantees about the completeness or adequacy of the information contained in or linked to this website and its associated sites. Nothing on this site constitutes legal or medical advice. If you require legal advice or service, please contact an attorney.
---
---
E-mail: psychiatricexpert@gmail.com
On-line Resume
COMPLETE RESUME AND REFERENCES AVAILABLE UPON REQUEST
About Forensic Psychiatry Practice
Back to Dr. Voskanian's Home Page
www.forensic-psychiatrist.com